With the widespread availability of Wi-Fi and low-cost access to mobile networks, mobile technology and handheld devices have become common in every industry as companies continuously strive to improve efficiency and competitiveness. Companies have to consider simplifying workflows while ensuring employees stay connected and contactable, with easy access to data in real-time. Employees have to work seamlessly between warehouses in different locations or within the production plant. The objective is to create an integrated ecosystem of devices interlinked within your organization, resulting in faster response down the supply chain and improved customer satisfaction.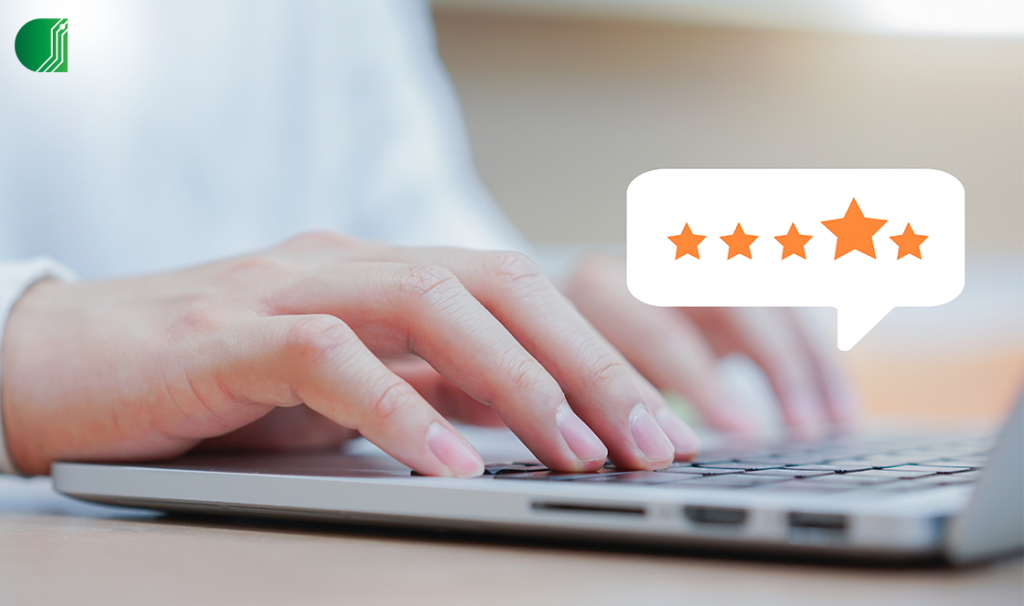 Considerations of Selecting a Handheld Mobile Computer
Using the following framework, consider the essentials vs the 'good to have'.
Do you require a device running on Windows or Android? 
Do you require your device to support just Wi-Fi, or does the operator require internet access outside the 4-walls? 
Refer to the drop specifications of the device. How rugged should the device be?
Do you need an integrated scanner? Do you need to capture barcodes from long-range or standard-range?
What hardware specifications do you require? Most customers run web-based applications via a browser or app so 4GB Ram and 32GB Flash memory is often more than sufficient.
How big should the display screen be and what resolution is required? Consider the application that is running on the device; if you have an application that requires a large screen, a rugged tablet is the best option.
Do operators prefer working with a touch-screen, or do they require a keypad?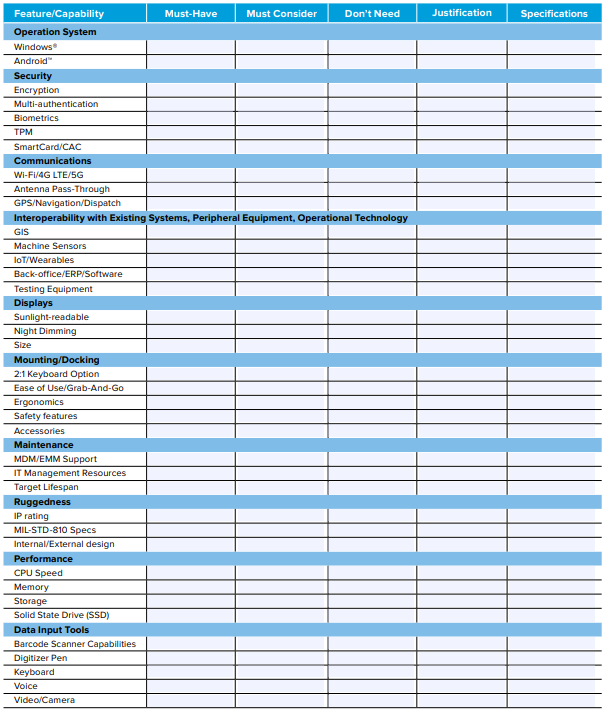 Often, having to carry around a laptop can be cumbersome and a non-rugged consumer tablet is vulnerable to damage. Mobility solutions range from rugged tablets, handheld computers, and wearables to vehicle-mounted computers.
Popular Models
The extremely ultra-rugged Zebra MC9300 is ranked as the world's #1 best-selling and most trusted Android enterprise mobile computer. It can capture barcodes as near as 3 inches or from an extended range up to 70 feet away. It also has a DPM option that allows capturing of direct part marks.
For cold chain environments, the freezer model allows for use in extreme temperatures as low as negative 30 degrees Celsius. It also allows users to simplify data entry with SAP by choosing from different keypads and can double up as a walkie-talkie with Zebra PTT (Push-to-Talk) Express.
If you are operating in a hazardous environment, the Bartec in cooperation with Zebra has developed the MC93ex-NI, approved for use in ATEX/IECEx Zone 2/22

If your operators are used to smartphones and prefer a more compact device, the latest Zebra TC57ax comes with Wi-Fi 6 and an extended range scanner option. Equipped with a full HD (1920 x 1080) 5-inch display, the TC57ax provides best-in-class outdoor readability even in sunlight, and its multi-touch operation works even when you are interacting with the screen with a gloved finger, a stylus, or when the display is wet.
If you are operating in a hazardous environment, the Bartec, in cooperation with Zebra, has developed the TC77ex-NI, approved for use in ATEX/IECEx Zone 2/22.

Comtrol Solutions provides an extensive selection of mobile computers, including high-quality devices from Zebra Technologies and explosion-proof devices approved for ATEX/IECEx. Feel free to contact us today and have our team assess your needs so that they can recommend the ideal device for your operations.