As businesses adapt to an ever-changing market, enterprises are discovering that their employees require more screens to get their job done efficiently – primarily because workers are more mobile than ever. The presence of handheld mobile computing devices helps drive efficiency and enables better communication among employees, leading to increased productivity.
However, most consumer-grade mobile technology is ill-suited to handle industrial and field workers' needs, as they are not durable enough to handle the intense work environment. The most effective long-term solution in such instances is a rugged tablet since it is configured for specialised use cases, such as in tough environments. Let us share why rugged tablets are ideal for field and industrial workers.
Reason #1: Durability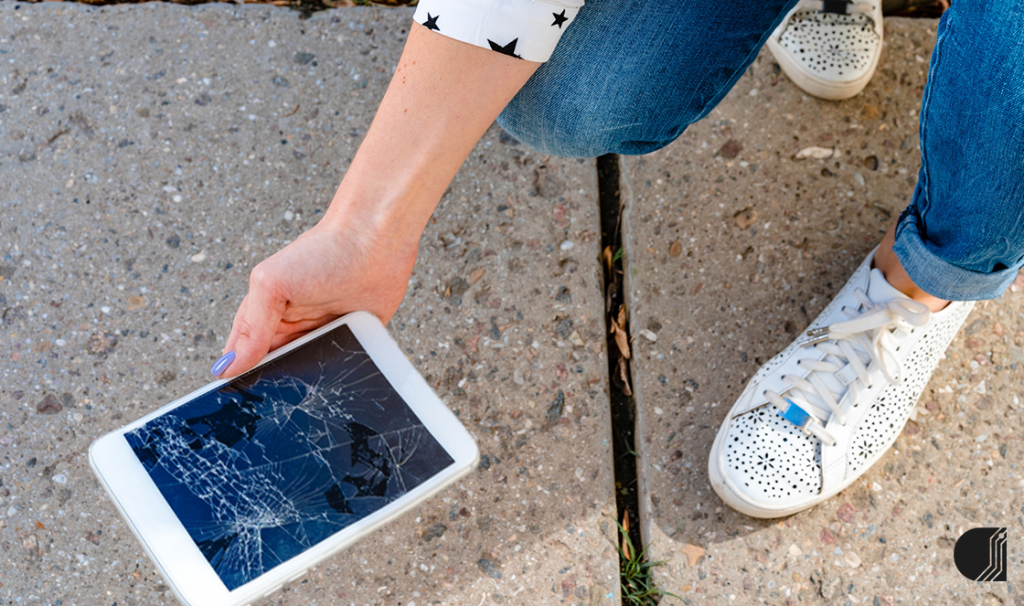 Naturally, rugged tablets are more durable than commercial tablets since they are designed for different purposes. While the latter is developed for home use, the former is designed for retail, outdoor, and industrial environments. As a result, the operating temperature of these devices can range from anywhere between -20°C to 60°C, allowing them to be used in environments with extreme temperatures like the freezer and cold-chain operations.
Furthermore, during the testing phase, rugged tablets are exposed to multiple test scenarios, including exposure to rain and water to ensure they are waterproof. Regular drop tests are also conducted to ensure these devices remain intact when dropped from a height. Specific Zebra tablets even feature MIL-STD-810H approvals, indicating they can withstand drops up to 1.83 metres.
Reason #2: Specialised hardware features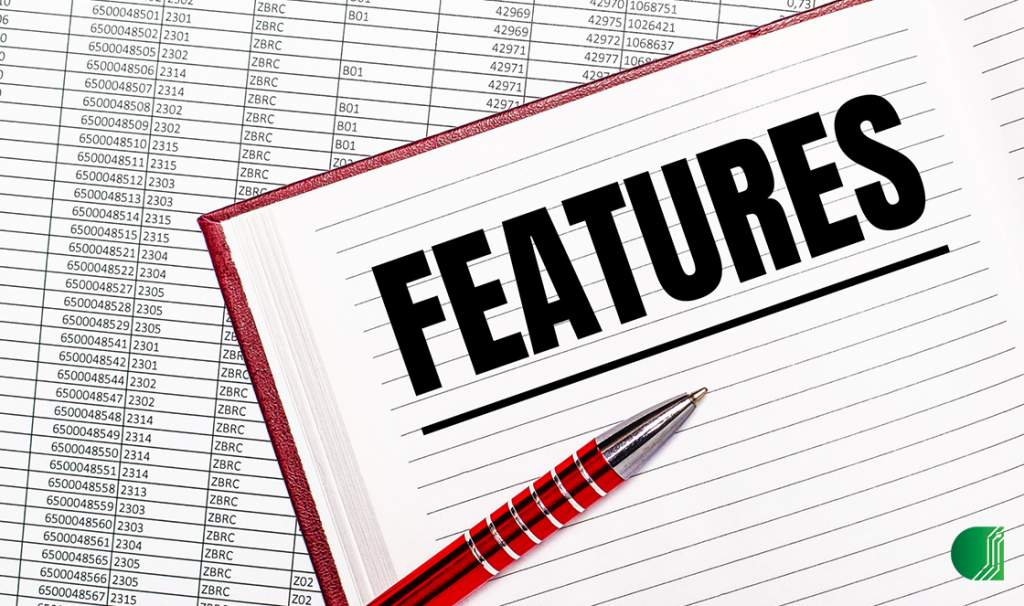 Commercial tablets are typically used for a variety of purposes, including video and music streaming and gaming. As a result, they often boast hardware components, such as a large display screen and sizeable storage space, that cater to such needs.Conversely, rugged tablets require specialised features, such as the ability to withstand years of rough use.
For example, the Zebra ET80 and ET85 models boast various quality-of-life features, such as an integrated 2D scanner, accessories like shoulder straps, detachable keyboards, and hot-swappable batteries to improve operators' work efficiency. Other rugged tablet models like the Zebra L10ax possess a resistive touchscreen, allowing users to interact with the screen when they are wearing gloves or when the screen is wet.
Reason #3: Better return on investment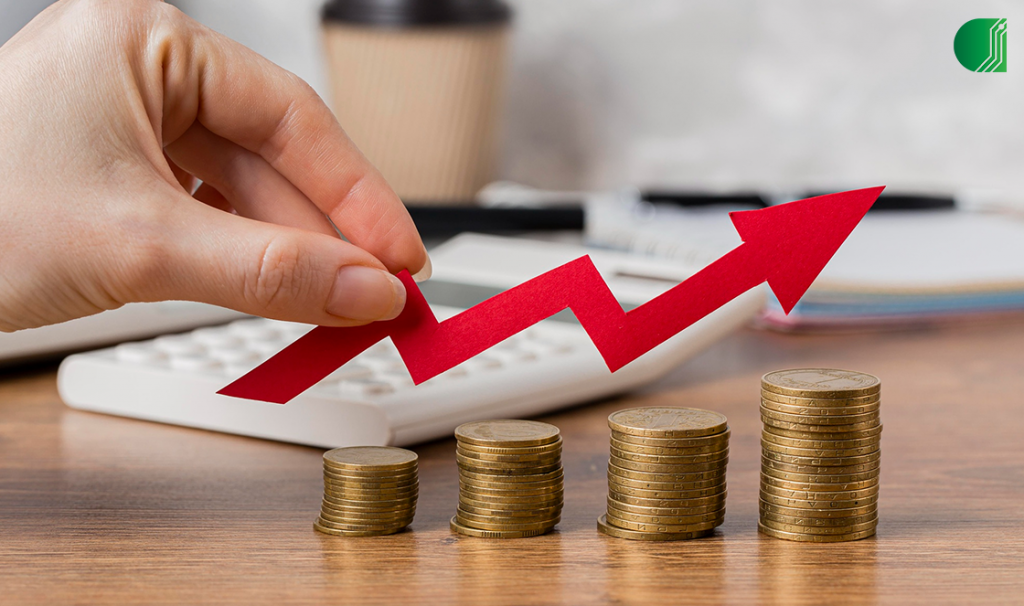 Businesses prefer saving costs when possible. Therefore, it may be tempting for enterprises to purchase commercial tablets for their workers since they generally cost less than rugged tablets. However, businesses might spend more money on repairs and replacements in the long run, as commercial tablets are fragile.
Furthermore, it is not just about the cost of repairing these devices but also the downtime caused by said maintenance. As business operations become more digitalised, these downtimes can have ripple effects on a company's productivity and profitability.
Conversely, since rugged tables are more durable, they typically require less maintenance. Additionally, most models feature easily replaceable spare batteries that extend the life cycle of the devices. This is another feature that commercial tablets lack, as their batteries are not field-replaceable.
Lastly, rugged tablets usually have a longer lifespan than commercial tablets. Since the latter device is more widespread, newer models are released at a faster rate, rendering the older ones obsolete. This concern is less prevalent with rugged tablets, so businesses can continue using their tools for a longer duration before upgrading them.
There is no denying that rugged tablets are the ideal mobile tool for field and industrial applications. And given the wide range of models available on the market, enterprises are sure to find the most suitable device that matches their business needs.
If your organisation is looking for rugged tablets to enhance productivity, then we have what you need! At Comtrol Solutions, we carry an extensive range of rugged tablet models, including Zebra and Atex tablets. Do not hesitate to contact us today if you require help identifying the best rugged tablets for your business needs.