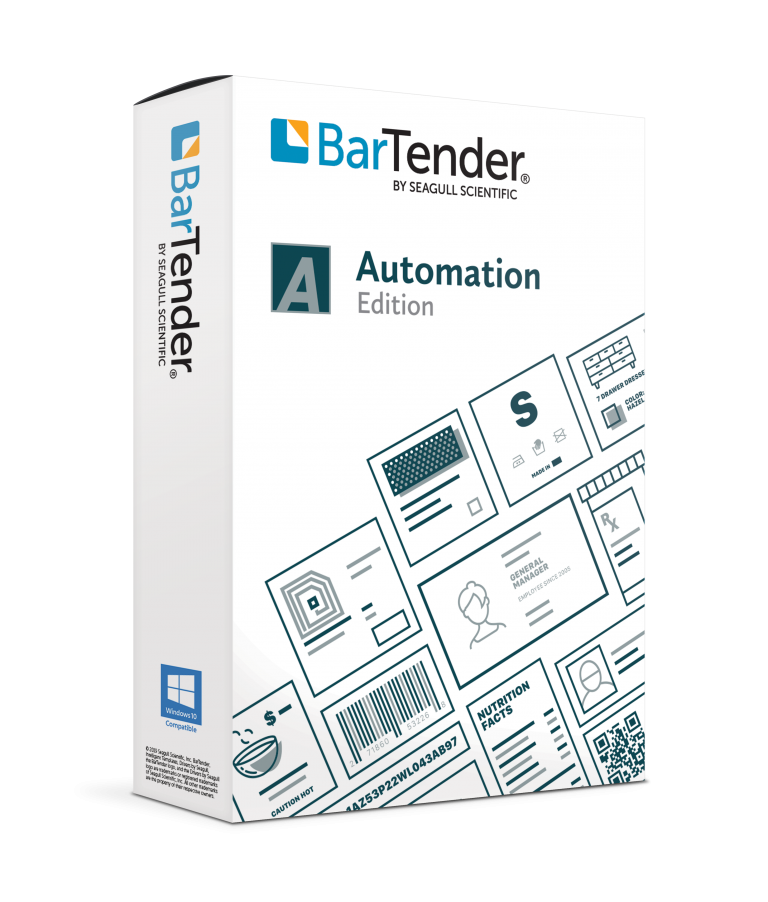 WHY CHOOSE BARTENDER?
Having the right labeling system in place — one that is secure, proven and reliable, that automates and integrates completely with existing systems and workflows can be the difference between a successful labeling system and a complicated one that creates costs. Control label quality and compliance, and increase team productivity using exclusive graphical label design and approval workflows. Perform global change management in an instant. That's why businesses have trusted BarTender with their mission-critical labeling for over 30 years.
WHY PURCHASE FROM COMTROL SOLUTIONS?
As the specialist in label printing and barcoding solutions for 19 years, customers can always rely on Comtrol Solutions. Whether you are integrating BarTender with other software, connecting directly to a database or spreadsheet, require help on or importing transactional data from an external ERP system, such as SAP… contact us!
ACTIVEX SUPPORT FROM COMTROL SOLUTIONS
BarTender supports ActiveX Automation, exposing its functionality as a set of software objects. Using a programming language, like Visual Basic 6.0, VB.NET, or C#, you can programmatically accomplish most tasks that you can do with BarTender's graphical user interface.

Unsure where to start? Contact Comtrol Solutions for a free 30-Day BarTender trial
STARTER EDITION
Ideal for small businesses and departments that need to quickly and easily generate labels, including support for dynamic variable data from databases like Excel or CSV files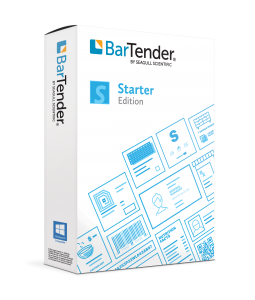 PROFESSIONAL EDITION
Ideal for departments and small businesses, the BarTender Professional Edition includes RFID encoding and enables you to link content from databases, spreadsheets and other files along with industry-leading Designer for sophisticated label and card designs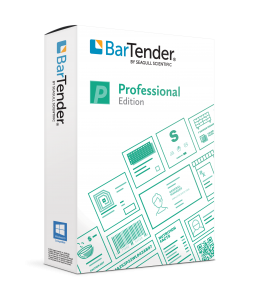 AUTOMATION EDITION
Includes all the features in Professional Edition. Ideal for businesses that are looking to automate labeling to increase speed and accuracy, the BarTender Automation Edition provides tools to manage and integrate label and document printing with the organization's business systems.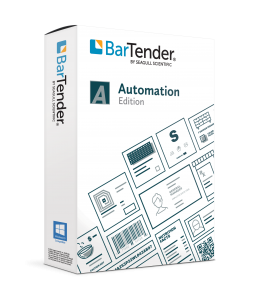 ENTERPRISE EDITION
Includes all the features in Automation Edition. Ideal for businesses that operate in regulated industries or span multiple locations and need to control design and printing throughout the organization.