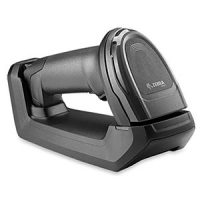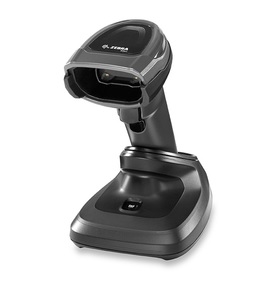 DS8100 Series Barcode Scanner
Whether you choose the corded DS8108 (corded) or DS8178 (cordless), the DS8100 Series provides superior scanning performance on 1D and 2D barcodes and a scanning range up to 61cm. Available with desk cradle or choose the presentation cradle for hands-free operations.
Multi-code Data Formatting (MDF) feature allows you to capture and transmit multiple barcodes with one press of the trigger.
Decode Capability
1D, 2D, PDF417
Drop Spec
Designed to withstand 50 drops at 1.8 m to concrete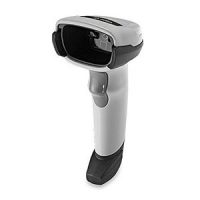 An affordable 1D/2D imager that doesn't compromise performance or features for price. And you can choose the model that best fits your needs — the corded DS2208 or the cordless DS2278.
Decode Capability
1D, 2D, PDF417
Drop Spec
Designed to withstand multiple drops at 1.5 m to concrete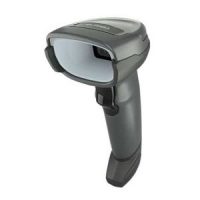 DS4600-XD 1D/2D Barcode Scanner (for Manufacturing)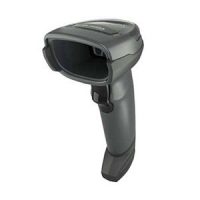 DS4608-SR 1D/2D Barcode Scanner (for Retail)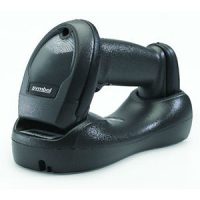 LI4278 1D Barcode Scanner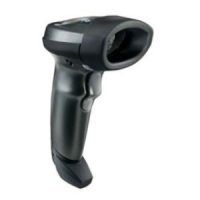 LI2208 1D Barcode Scanner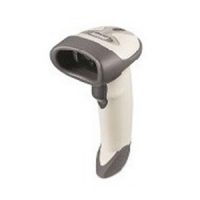 LS2208 1D Barcode Scanner