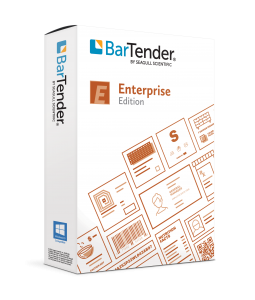 Comtrol Solutions provides local BarTender support and integration as well as expert label design; Connect to a database/ spreadsheet,  ActiveX integration or importing of transactional data from SAP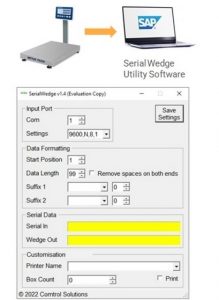 Connect measuring devices such as scales, balances, sensors, meters, scanners via serial (RS232) port to SAP, MS Excel, or any Windows application.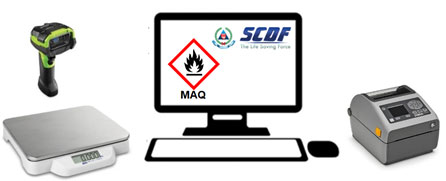 Under the Fire Safety Act, the Maximum Allowable Quantity (MAQ) is a measure implemented by SCDF to prevent the overstocking of PFM (Petroleum & Flammables Materials) in the laboratory.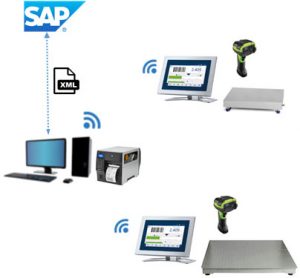 Customised formulation software to semi-automate production processes. Full integration of barcode scanning, weighing, printing, recipe control and data management.