Consumer tablets are not designed to cope with the demands of retail, manufacturing or logistics. Rugged or Industrial tablets provide the best return on investment as they are designed to withstand dust, water, extreme temperature, drops and knocks. Zebra rugged tablets are equipped with integrated barcode scanners and a wide range of charging and handling accessories, with best-in-class accidental damage warranty. For manufacturing companies operating in hazardous areas, contact us for ATEX/IECEx or C1D2 approved tablets.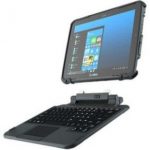 Best-in-class Zebra tablets and rugged tablets from 10 to 12 inch display with with MIL approval.

Affordable yet reliable rugged tablets from 8 to  to 10 inch display with with MIL approval.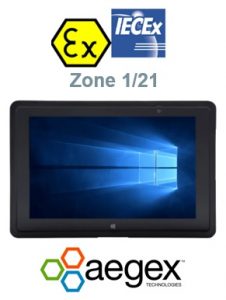 Lightweight Windows tablet for use in ATEX/IECEx Zone 1/21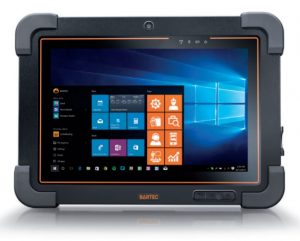 Bartec Rugged Windows Tablet, with integrated Scanner for use in Zone 2/22.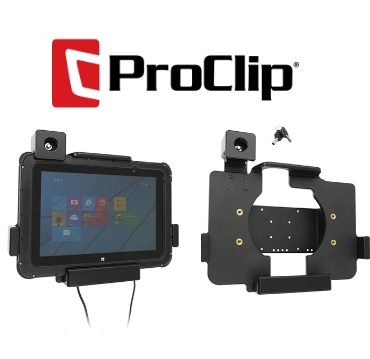 Complete your Zebra tablets, phones, scanners and printers with Proclip cradles for forklifts, vehicles and mounts for use in production.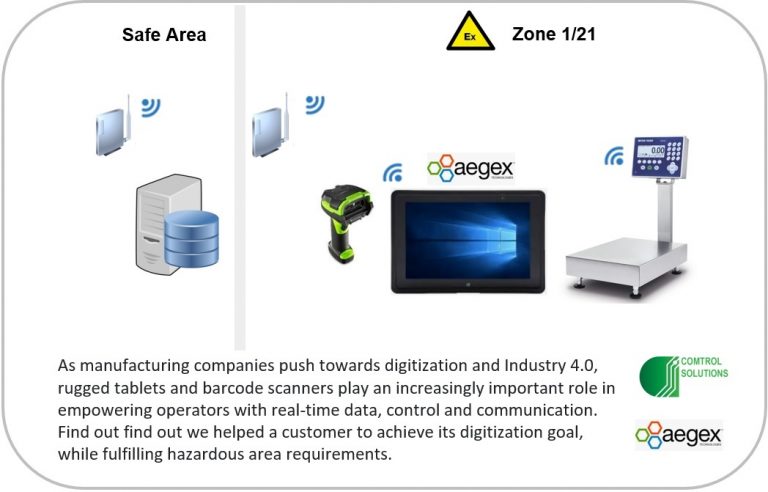 Whether it slipped from a factory worker's grasp or bumped off a dinner table or your shop's counter, the tablet will inevitably fall to the ground. A fall against concrete or other paved areas can result in a shattered screen or case, as well as damaged internal components that prompt the device to stop working. Rugged tablets are designed to endure more impact and have drop ratings that show how far they can fall. Drops can also involve falls into liquids, as well as spills and steam, which are prevalent in laboratories, manufacturing plants and restaurants. Moreover, most working areas are prone to dust and other microscopic debris. Commercial tablets lack protective sealing that prevents moisture and particulates from entering and causing damage. Rugged tablets are made with components that increase their resistance, and they have ratings to show how strong these resistances are.
Rugged tablets can be utilised for much more than simply simple transaction functions and payment type processing. Other responsibilities include informing employees about products and inventory, improving restaurant ordering, and accumulating consumer data for formulating targeted marketing strategy or giving out loyalty incentive packages. Consumer tablets rarely have enough random-access memory (RAM) or processing power to allow for multitasking unlike rugged tablets.
When you're ready to start reaping the benefits of rugged tablets for your company, there are a few things to consider when choosing a tough tablet. The drop rating indicates how far the tablet can be dropped onto a hard surface before it is damaged enough to stop working. For most restaurant and retail applications, experts recommend a drop rating of four feet onto concrete. You may also want to check the Ingress Protection rating on rugged tablets. The first digit denotes dust resistance, while the second digit shows liquid resistance.