Established in 2003, Comtrol Solutions is a specialist in Zebra products and a high-quality service provider of AIDC solutions. Our competency in hazardous area (Ex) applications and systems integration makes us your ideal partner in the digital transformation of your manufacturing and supply chain. Our customers span across different industries from manufacturing, logistics, engineering to healthcare.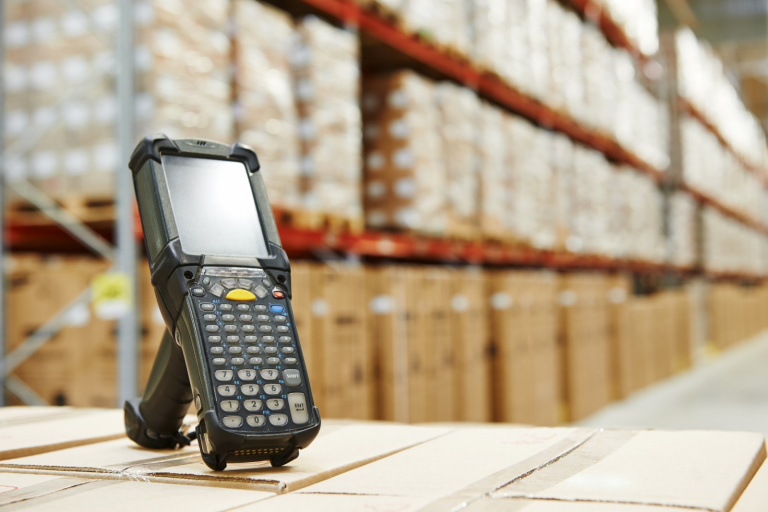 To be your preferred partner by:
To be recognised as an essential partner by our customers commited to offering reliable products, services and innovative solutions.

Zebra Technologies is an innovator at the edge of the enterprise with solutions and partners that enable businesses to gain a performance edge. Zebra's products, software, services, analytics and solutions are used to intelligently connect people, assets and data to help our customers in a number of industries make business-critical decisions. With a rich history of innovation, Zebra is recognised as an industry leader in the following segments.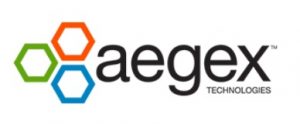 Aegex Technologies is a global provider of certified intrinsically safe solutions that connect people, assets and data in industries with hazardous locations. By providing real-time collaboration and data insight about operations, Aegex enables companies to make intelligent, data-driven decisions that help transform the way they operate, improving efficiency, safety and productivity


BarTender is the world's most trusted software for designing, printing and managing barcodes, labels, RFID tags, documents and more.