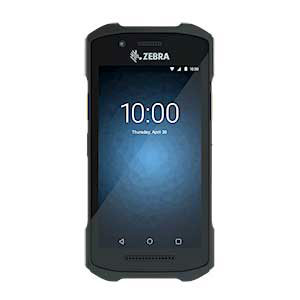 Best selling model. low-cost yet rugged, slim and up to the task.
TC21: Wi-Fi-only
TC26: Wi-Fi / 4G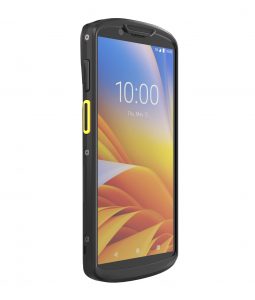 Best choice for ease of use and performance. Option for advanced range scanning
TC53: Wi-Fi 6E,
TC58: Wi-Fi 6E / 5G
TC52ax: Wi-Fi 6
TC52x: 

Wi-Fi 5

TC57x: 

Wi-Fi 5 / 4G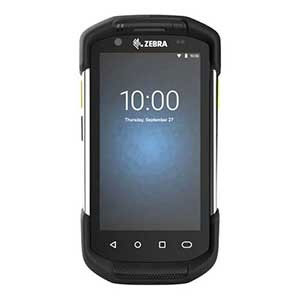 Ultra-rugged design and high performance for the most demanding environments.
TC73: Wi-Fi 6E
TC78: Wi-Fi 6E / 5G
TC72: Wi-Fi 5
TC77 Wi-Fi 5 / 4G