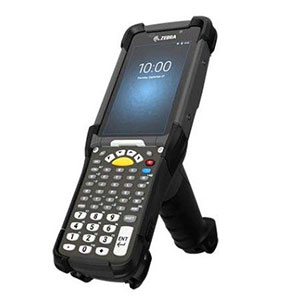 Wide range of mobile computers to equip your workers for all use cases; from handhelds, wearables to vehicle-mounted computers.  Run on either Windows® or Android™ operating systems.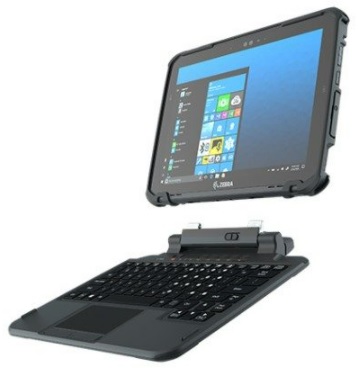 Zebra's wide range of tablets enable digital transformation in the safe area, while the aegex intrinsically safe tablet is approved for ATEX & IECEx Zone 1/21.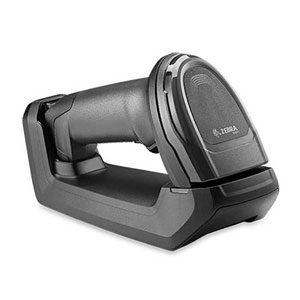 Choose from a wide portfolio of high-quality, high value scanners that excel at every purpose and price point. With ergonomics and purpose-built form factors, you know you have the best scanner for the job.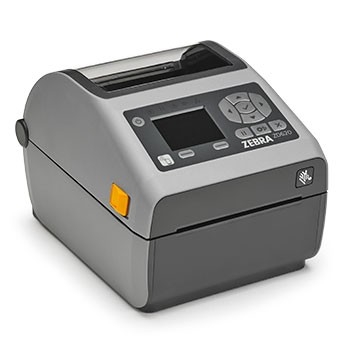 Mobile, desktop and Industrial designed for different applications and environment.  You don't have time to deal with downtime, delays and disruption so trust the best known printer brand in the market.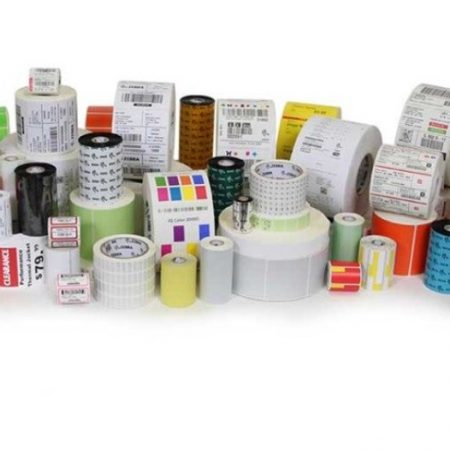 We supply Zebra authentic labels and ribbons as well as locally manufactured generic labels. Comtrol Solutions help you select the right label to match your needs while also matching your budget.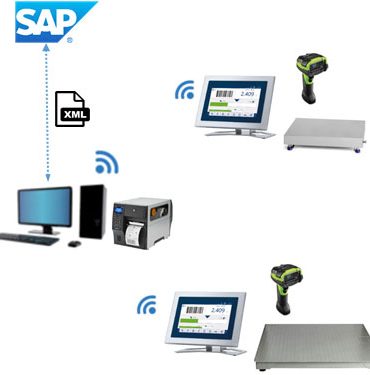 Local support and expertise for label printing software (Bartender, Zebra Designer) and customised software solutions for scanning, printing, weighing & data management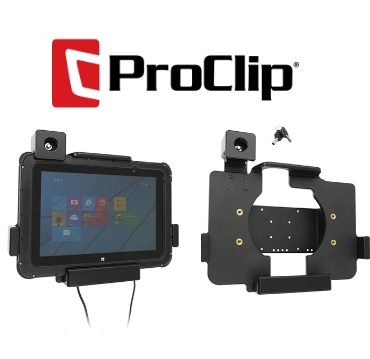 Complete your Zebra tablets, phones, scanners and printers with Proclip cradles for forklifts, vehicles and mounts for use in production.
Meet Zebra Dimensioning – Certified Mobile Parcel and Mobile Parcel, a dimensioning solution fully integrated into Zebra's handheld mobile computers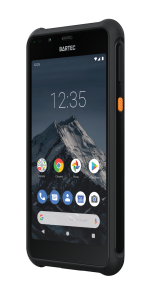 Browse phones, cameras, tablets approved for use in the hazardous area. Consult us today regarding ATEX or IECEx regulations.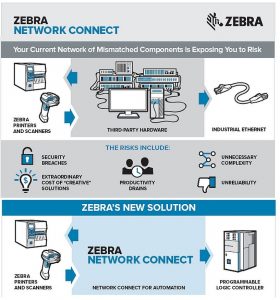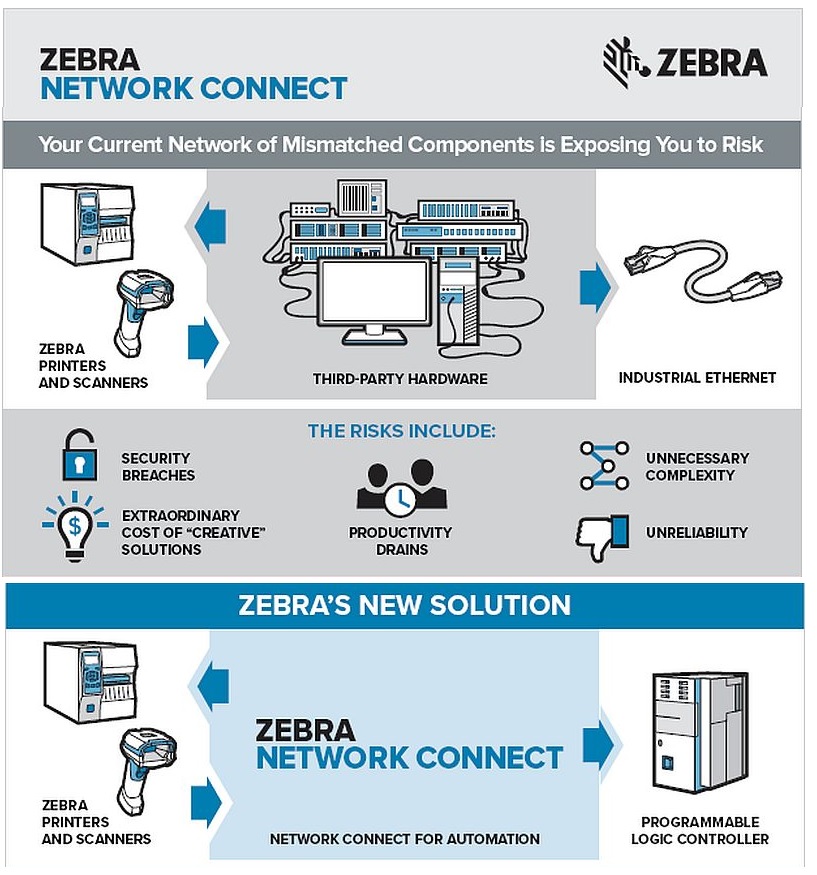 With Network Connect, Zebra has simplified the connection between printers, scanners and the PLC by eliminating the need to use a computer or convertor boxes or 3rd party hardware