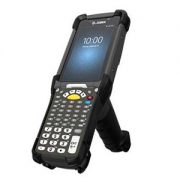 Wide range of mobile computers to equip your workers for all use cases; from handhelds. tablets, wearables to vehicle-mounted computers.  Run on either Windows® or Android™ operating systems.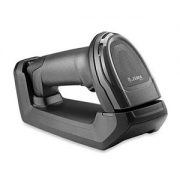 Choose from a wide portfolio of high-quality, high value scanners that excel at every purpose and price point. With ergonomics and purpose-built form factors, you know you have the best scanner for the job.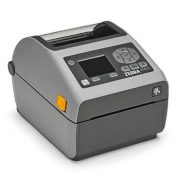 Zebra printers are designed for your application and your environment. You don't have time to deal with downtime, delays and disruption so trust the best known printer brand in the market to perform round the clock, flawlessly.