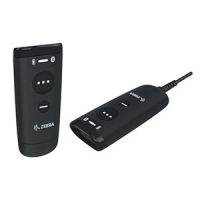 Do you need a mobile companion scanner, corded handheld and a hands-free checkout counter scanner? Whether you purchased a corded or cordless model, you can swap the USB convertor and battery to switch between modes. Where maximum mobility is required, the small CS60 fits into your pocket or hangs on a lanyard while providing you with 18 hours of battery power.  
Decode Capability
1D, 2D, PDF417
Drop Spec
Multiple drops at 1.5 m to concrete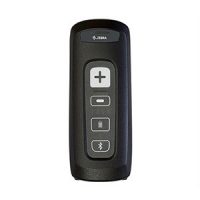 Scanning barcodes using the built-in camera of tablets and smartphones is often slow and difficult. The pocket-sized and affordable CS4070 wireless companion scanner allows you to capture any 1D or 2D barcode in any condition and deliver it to your paired device. 
Decode Capability
1D, 2D, PDF417
Drop Spec
Multiple drops at 1.5 m to concrete