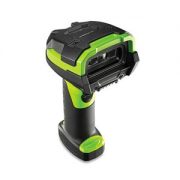 DS3600 series is the best-in-class and almost indestructible barcode scanners in Singapore. Dust proof and water proof for use in extreme heat, cold, humidity.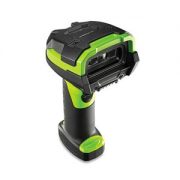 Bartec explosion-proof barcode scanners in Singapore are designed for Zone 1/21 & 2/22 based on the ZEBRA Ultra-Rugged Scanners
OPTIMIZING YOUR BARCODE SCANNER
Advanced Data Formatting (ADF)
ADF allows customization of data from a barcode before transmission. For example, a simple rule can move the cursor ahead four characters or from one text field to another. A complex rule might be created to trigger an action only if the first four digits of a barcode matches the criteria.
Multi-Code Data Formatting (MDF)
Instead of scanning multiple barcodes individually, your 2D barcode scanner can decode multiple barcodes all of the at one time and transmit them in your required sequence.