If your business is in the manufacturing, retail, or logistics industry, you will likely require several barcode printers. These devices will become a critical part of your operations. After all, you do not want to deal with device disruption, downtime, or print quality issues, which can affect business continuity. You will also have to consider the ease of integrating these printers into your existing software and management systems.
So how do you go about making the ideal purchase? Fret not! With some research, you can ensure you make the right decision. Before you begin your search, let us share the vital factors to consider when shopping for a new barcode printer in Singapore.
Factor #1: Barcode printing technology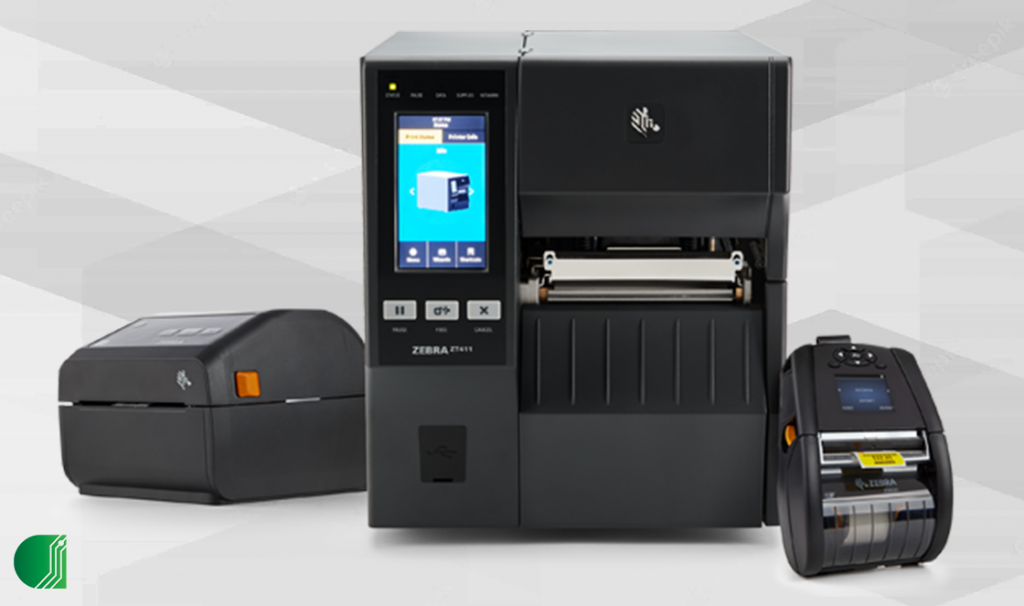 The first step in buying your ideal barcode printer is understanding the printing technology that suits your needs. While there may be numerous printers for sale, they all offer one of four basic printing options: dot matrix, inkjet, laser, and thermal printing.
Right off the bat, you can eliminate dot matrix printers from your search, as this equipment is unsuitable for label printing. The print quality of such devices is not good enough for barcode scanners. Your employees will have a difficult time scanning the printed barcodes when conducting inventory management.
That leaves you with inkjet, laser, and thermal printers. While the former two are better options than a dot matrix printer, they also possess several limitations. Both printer types require the user to store the barcode as an image within the equipment. This takes up significant memory and slows down the printing process.
Furthermore, they require users to print an entire sheet of labels. This is neither time nor cost-efficient, especially if you only need a small number of labels at a given time. Lastly, these printer types have a limited number of materials they can print on, further restricting your options.
If your operation demands smooth, efficient printing to maintain business continuity, neither device is suitable for you. This leaves you with a thermal printer. It is easily the standout option, as it can create high-quality barcodes that can be easily scanned by a wide array of barcode readers.
Additionally, thermal printers do not have the same drawbacks as their inkjet and laser counterparts. Whether you need a single barcode or an entire sheet of labels, you can accomplish both on an extensive range of barcode stock.
Factor #2: Your business environment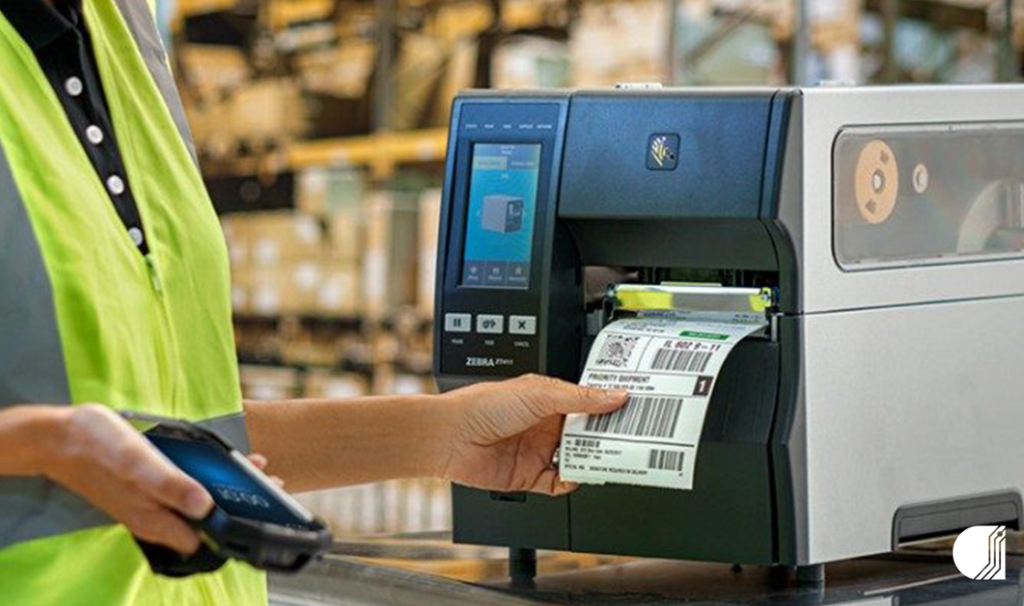 It is essential to have a reliable barcode printer that functions efficiently to keep pace with business demands. You are wasting time and money if you have to deal with slow equipment, printing errors, or repairs frequently. Therefore, it is crucial for you to select the right type of printer that suits your business environment.
If you are operating in a dusty industrial environment, an industrial printer is an ideal choice as it possesses an enclosure to reduce dust entry. This feature helps prevent dust build-up within the equipment, which can clog the printer head and cause the printer to jam.
However, this may not be an issue if you work in an office or retail environment. In that case, a desktop barcode printer may suffice. If your employees need to move around the workplace to label products regularly, you should consider a mobile printer. They are designed to be convenient to carry around and rugged to withstand knocks and drops.
Factor #3: Barcode printer resolution
Resolution is measured in DPI (dots per inch), and most barcode printers feature a printer resolution in the 203, 300, or 600 DPI range. The higher the DPI, the better quality your barcode image will be. If your barcode labels are intended for retail purchases, you will understand how crucial label clarity is to your business operation.
In most cases, a barcode printer with 203DPI is more than sufficient. But if you need to print your barcodes on small labels, you may need to consider a printer with a higher resolution, either 300 or 600DPI. This will allow you to print crisper labels with greater details, allowing them to be detected by a barcode scanner.
Factor #4: Barcode printer supplies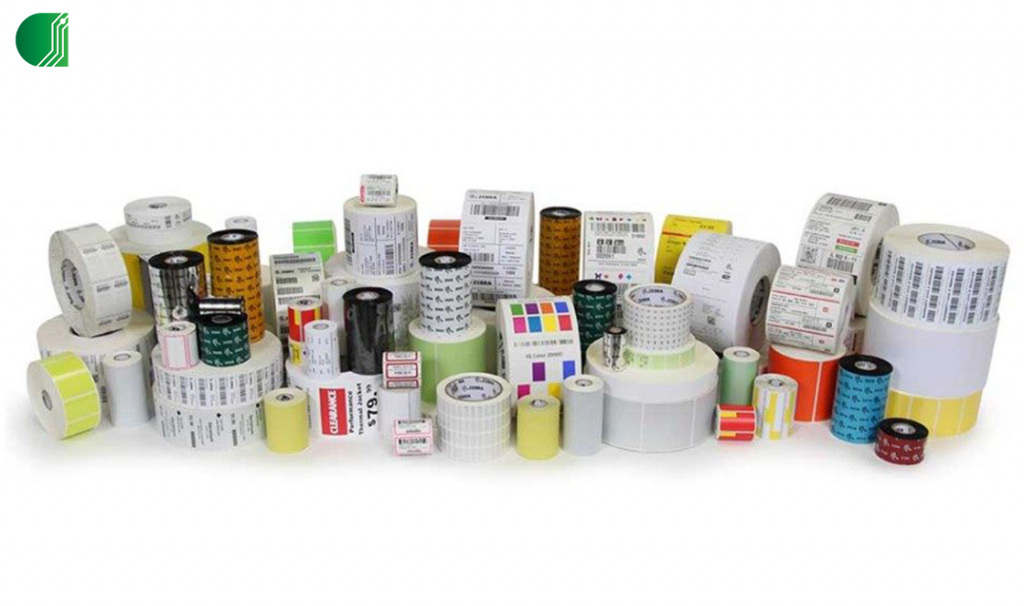 While the quality of your barcode printer is essential, you should not neglect your printing supplies. Choosing the wrong ribbon or label can result in printer malfunction, poor print quality, and regular printhead replacement; all of which can hinder your operation.
Poor print quality, in particular, can have the most significant impact on business continuity. Barcodes that are smeared, incomplete, or difficult to decipher can contribute to accounting mistakes, inventory and asset management errors, and many more issues for your company. There is also the unwanted expense of having to print new labels.
Therefore, we recommend using high-quality Zebra labels to print your barcodes. These items are designed to be durable – they can last for more than ten years – and are chemical and water-resistant. Damaged and smeared labels will soon be a thing of the past with these quality printing supplies.
Having an organised and streamlined inventory management system at the workplace can bolster productivity and make it easier for everyone to identify and find the things they need. And a high-quality barcode printer is essential to this process! Now that you understand what you need to consider beforehand, you are well on your way to picking up the ideal printer for your business.
Comtrol Solutions is one of the leading service providers of AIDC solutions in Singapore. We supply a comprehensive selection of Zebra printers and are the experts in label design and printer integration. Do not hesitate to contact us today to learn more about our products!