Entrepreneurs in Singapore are always looking for ways to remain competitive. And having excellent inventory management is crucial in this regard. Understanding what is selling and what is not, as well as what products to restock and when to order them, are essential to satisfy consumer demand and remain profitable.
To achieve this, enterprises require enhanced visibility and control over their inventory, necessitating the best tools for the job. This is where barcode scanning technology comes into the picture. With barcode scanners, companies can take the tedium and inaccuracy out of inventory management, streamlining their business operations.
You are spending less time searching for your inventory and focusing more on fulfilling orders correctly and promptly. Furthermore, you now have a better way of keeping track of your products, providing valuable insights on optimising your inventory levels and controlling costs. Read on to learn why your business should utilise barcode scanners if you have not done so already.
Reason #1: Minimise human error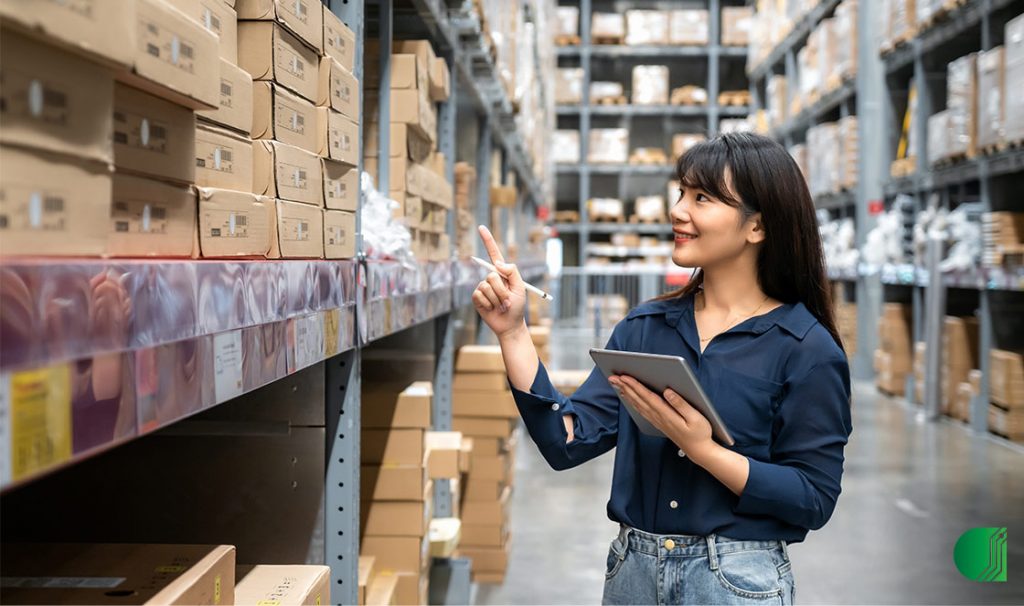 Human error is one of the leading causes of inventory discrepancies. Unfortunately, these data mistakes in the front end can significantly impact the entire business operations. If an item is erroneously listed as available, customers could order an item that is no longer in stock, resulting in a shipment delay. Worse, you could overspend and purchase too much inventory, making it difficult to move everything.
All these mistakes can culminate and impact your company's reputation. Implementing a barcode scanner can resolve these issues and raise accuracy to nearly 100%, leading to better customer satisfaction. In such instances, you will require a barcode scanner with a high first-pass read rate, such as our Zebra DS7708 Single-Pane 1D/2D Scanner, to quickly and accurately identify various barcodes.
Reason #2: Greater efficiency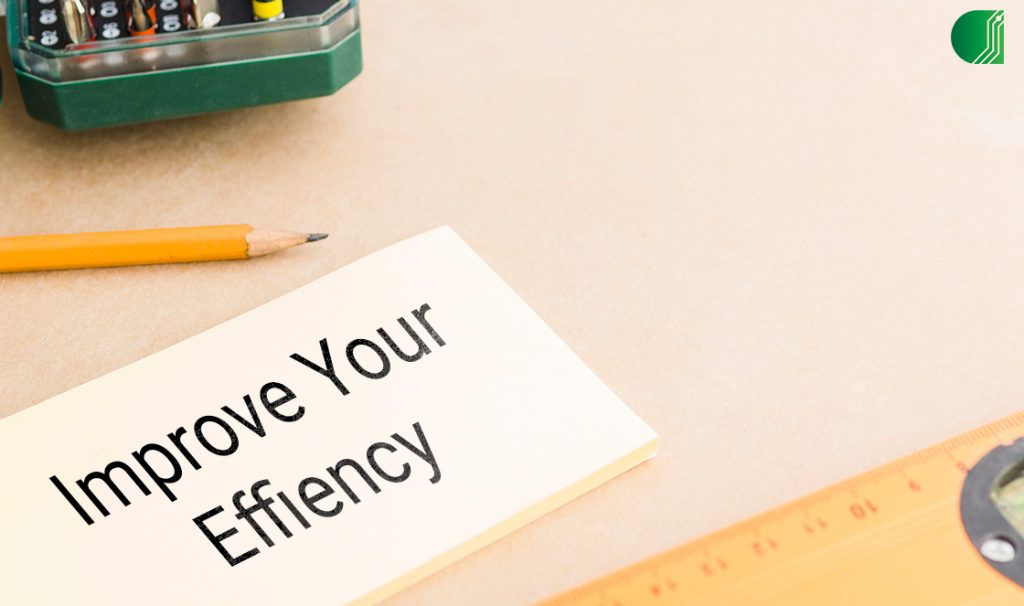 When you manually keep track of your products via excel sheets, your employees spend valuable time and resources inventorying everything. And this is not even factoring in the time spent physically searching for the items in your warehouse. You can prevent these time-wasting activities with a barcode scanner, allowing your workers to focus their time on more essential tasks.
However, to achieve this goal, you will require an efficient and reliable barcode scanner. After all, if your workers are spending additional time to get the barcode scanner working, such as reprinting the labels because the scanner cannot detect the barcode, it defeats the purpose of implementing this technology in your workplace.
We recommend getting the Zebra DS9900 barcode scanner, as it boasts the fastest read rates for scanning 1D, 2D, and Digimarc® barcodes. Thanks to its Multi-Code Data Formatting (MDF), your employees can capture multiple barcodes and transmit only the ones they need. As such, there are no concerns even if you utilise multiple barcode symbologies for your business. Moreover, this device has no issue detecting damaged or poorly printed barcode labels.
Reason #3: Reduce process training time
Training new recruits and getting them up to speed on the company's processes take time. When you utilise barcode scanning technology, you reduce the onboarding time and allow new employees to get on the job quicker. They will only require a few minutes to learn how to use the barcode scanner. Additionally, they do not have to familiarise themselves with the inventory or pricing procedure.
Reason #4: More cost-effective
Time is money. When you spend less time on inventory management, you can dedicate more resources to other areas of the business to maximise profits. But that is not all. Automating your processes with barcode scanners allows you to lower your overhead and cut down on labour while maintaining productivity. You are also less likely to overspend and carry excess goods since you know exactly how much inventory you have in stock.
Reason #5: Versatility
Barcode scanners are incredibly versatile equipment. They can be used for any data collection work, whether it is for pricing or inventory management. This flexibility allows businesses from various industries, including retail and logistics, to tap on this valuable resource.
Even businesses with hazardous working conditions can utilise barcode scanners to streamline their operations. At Comtrol Solutions, we carry a broad range of rugged barcode scanners, including the LI3608-ER and LI3678-ER Ultra-Rugged Scanners.
These extended-range scanners can detect 1D barcodes from distances as far as 17.1 metres away. Featuring an IP67 dust and water-proof rating, as well as drop resistance of up to 2.4 metres in height, these models are ideal for use in the harshest warehouses, manufacturing environments, and freezer rooms.
As you can see, there are multiple benefits to barcode scanning technology. So if you have yet to implement barcode scanners in your business, you should do so immediately. We recommend getting reliable and easy-to-use equipment, such as Zebra scanners, to speed up the integration process.
However, if you are unfamiliar with barcoding scanning technology, you do not have to go at it alone. Our team at Comtrol Solutions will gladly assist you in finding a suitable barcode scanner. Do not hesitate to contact us today to learn how we can help you.