Given the hectic lifestyle that many Singaporeans lead, there is now a greater emphasis on mobile technology that allows consumers to stay on the go. Consider this: how often do your employees need to remain in the workplace? For those working in an environment where they need to move around regularly, the answer is likely "not often".
In such situations, having to carry around a laptop can be cumbersome. If only there is a way for your employees to access company data with a single, portable device. Well, there is! Providing your workers with a handheld computer can save them the hassle of lugging a heavy piece of equipment around with them.
However, that is not the only advantage of utilising a handheld computer. Allow us to detail the various benefits your business can enjoy when you switch to these more accessible devices.
Benefit #1: Greater flexibility
Whether your employees need to travel around several warehouses to catalogue the company inventory or they have to work outside of normal business hours, a handheld computer provides them with a secure way to access company data.
These devices make it possible for workers to fulfil their work responsibilities when and where necessary. Being able to access and update information in real-time with ease can prove invaluable to the company, allowing employees to simplify work processes and eliminate duplicate efforts. This way, they can accomplish their tasks more efficiently.
Benefit #2: Improved productivity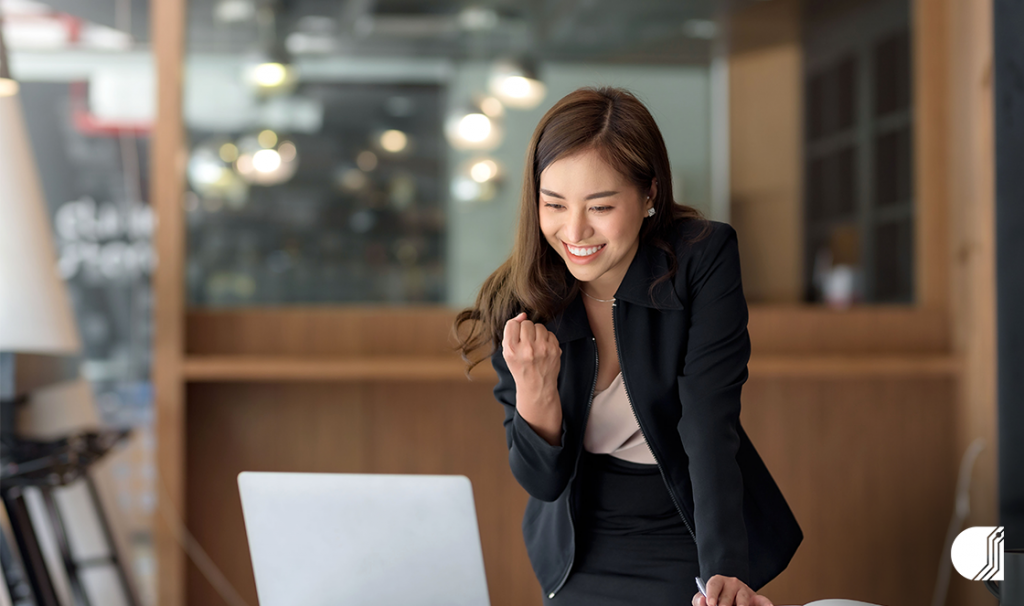 As more companies in Singapore look to adopt a hybrid work model to combat the spread of COVID-19, providing employees with remote access to crucial business information is vital. A handheld computer can offer just that! It allows your workers to continue working regardless of their location, which improves productivity.
This benefit extends to those who have to travel around frequently – like the sales team. Instead of returning to the workplace to access the corporate network, employees can now work on the go. For example, your account manager can proceed to update customer information immediately after a sales consultation. This helps to save time and minimise errors, as they no longer have to make a note before submitting the details once they are back in the office.
Benefit #3: Enhanced business transparency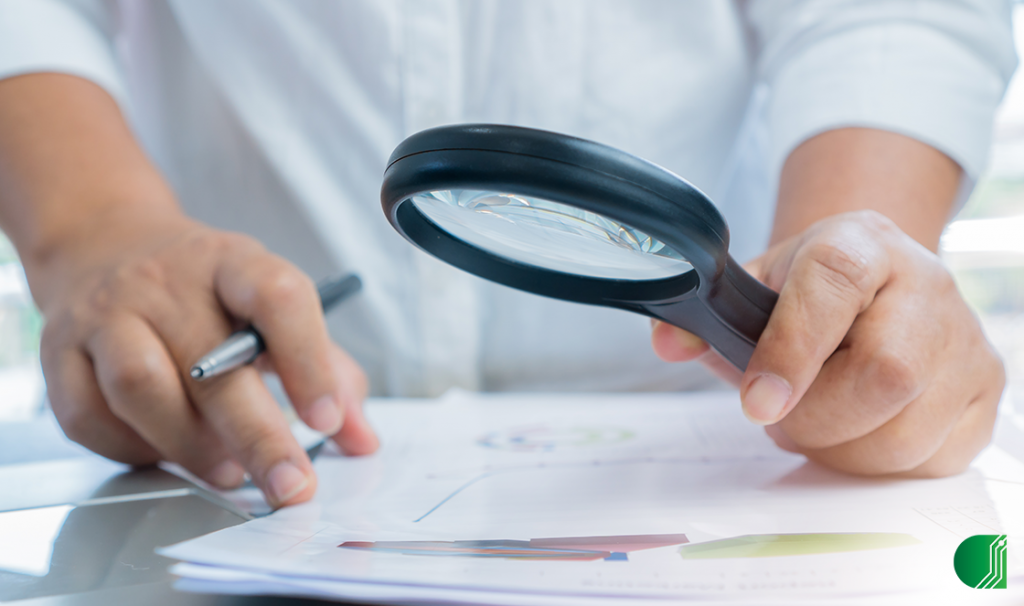 A handheld computer is a vital tool to ensure accurate on-the-spot data collection. And as anyone working in the logistics industry can attest, precise data allows businesses to better monitor products and materials as they move through the supply chain. With greater visibility, companies can anticipate bottlenecks or any other issues that may crop up before they affect the organisation's bottom line.
Benefit #4: Increased customer satisfaction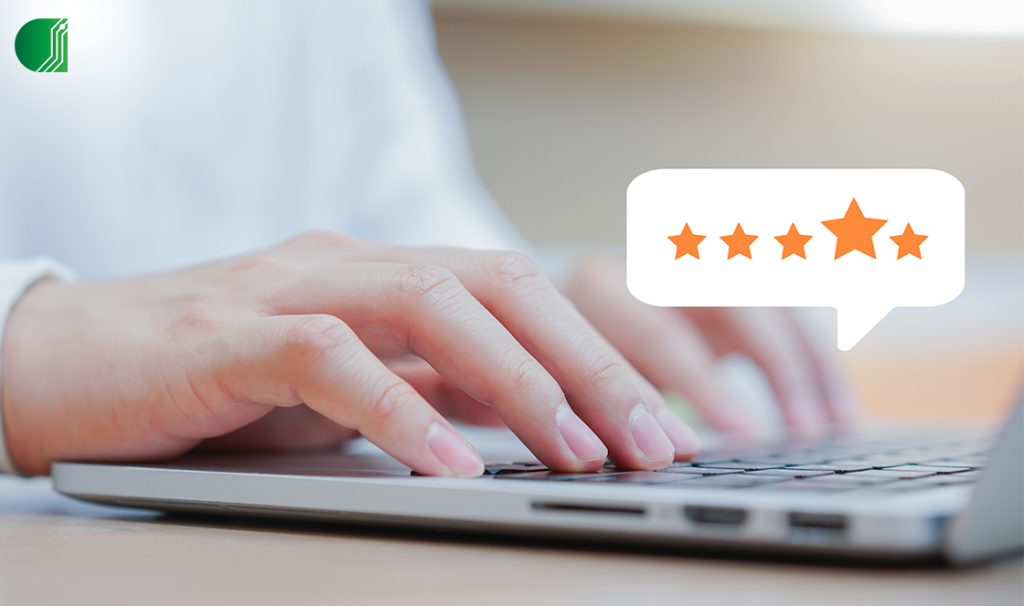 What do greater flexibility, improved productivity, and enhanced transparency have in common? These elements lead to better customer service and improved work processes, which translates to greater customer satisfaction.
When your business is able to satisfy the needs and wants of your clients, they are happy to continue patronising your services. And this group of customers are the backbone of any successful company.
As you can see, handheld computers can have several tangible effects on your organisation. But this does not mean any regular device will suffice. Understanding your business needs so that you can choose the most suitable equipment for your employees is crucial if you wish to enjoy the perks of handheld mobile computers.
This is where Comtrol Solutions can step in to assist your organisation. We provide an extensive selection of mobile computers, including high-quality equipment from Zebra Technologies, that cater to your requirements. Feel free to contact us today and have our team assess your needs so that they can recommend the ideal machine for your operation.