Are you looking to mount a rugged tablet on the available forklifts in your warehouse to make life easier for your forklift operators? Doing so will undoubtedly improve productivity in the workplace. However, not all tablets are made equal so choosing the right device will ensure minimum breakdowns and disruptions to your warehousing operations. Selecting the bad quality tablets could result productivity loss and additional expenses incurred due to repair, as your devices may malfunction regularly. Let us help by sharing the factors to consider when purchasing a rugged tablet for mounting on your forklifts.
Factor #1: Vibrations
Those working in the construction industry will be familiar with operating a forklift on uneven ground. You will experience plenty of vibration when driving on rough terrain comprising gravel and concrete. Can you imagine the shock impact on your devices when they are exposed to the elements daily? This will result in vibration fatigue, leading to the failure of your equipment.
Not all rugged tablets designed to withstand vibrations? There is a limit to the amount of vibration each tablet can handle. So if you are operating on uneven ground, we recommend getting a rugged tablet that boasts a MIL-STD-810 rating, like the Zebra ET80, ET85 or for hazardous environment, the BARTEC Agile S NI rugged tablet. The MIL-STD-810 rating system certifies that the device can withstand a broad range of environmental conditions, including shock, transport shock, and random vibrations.
Factor #2: IP Rating
Uneven terrain is not the only thing you must contend with when working outdoors. Other elements like rain, heat, and sun glare must be factored into your considerations when purchasing your ideal rugged tablets. And if you are working in a dusty environment, your devices must also be safeguarded against dust.
To ensure your rugged tablets possess adequate protection against these elements, check if your preferred devices have a suitable IP rating that matches your working environment. The equipment's IP rating will reveal its level of protection against the intrusion of solid objects, dust, and water, in electrical enclosures.
Most tablets require an IP rating of at least IP54 to be classified as rugged. However, such devices are often not equipped to handle extreme work environments. Instead, we recommend getting rugged tablets with a rating of IP65. These tablets are completely sealed against dust and can withstand being sprayed with a jet of water from any direction for 15 minutes.
At Comtrol Solutions, we offer a range of IP65-rated rugged tablets, from economical devices like the Zebra ET 40 and ET 45 model to the premium L10ax Rugged Windows Tablet. Therefore, you can rest easy knowing that you will find a device that matches your budget.
Factor #3: Temperature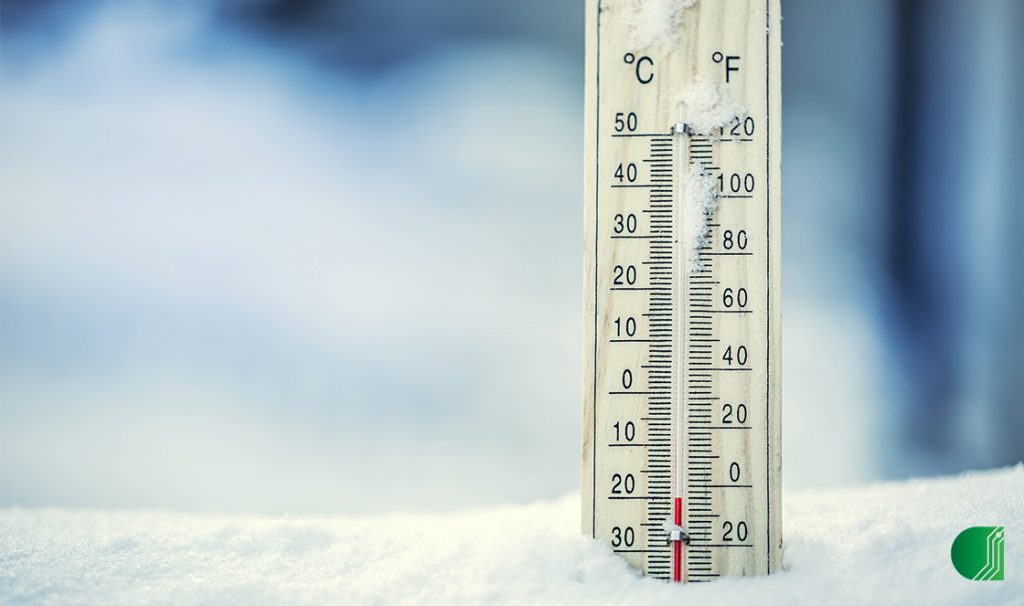 Sensitive items need to be stored at low temperatures to prevent damage to the said products. If your forklift operators operate in these environments, you need a rugged tablet suitable for the freezing environment. We recommend going with the following Zebra tablets in our catalogue – Zebra L10 and ET80/ET85 – as they are ideal for use in -20° C and non-condensing environments.
Factor #4: Working environment
Extreme temperatures are not thehttps://comtrolsolutions.com/products/rugged-tablets/zebra-tablets/ only factor that contributes to a rugged work environment. Certain jobs require forklift operators to operate in hazardous areas containing volatile chemicals. In these scenarios, you need IECEx or ATEX approved tablets. At Comtrol Solutions, we carry an extensive range of these gadgets, including the BARTEC Agile S NI (ATEX Zone 2/22 approved) , the popular Aegex Intrinsically Safe Tablet for ATEX Zone 1/21 or the Zebra ET85 for Class 1 Division 2 (C1D2) approval.
Factor #5: Accessories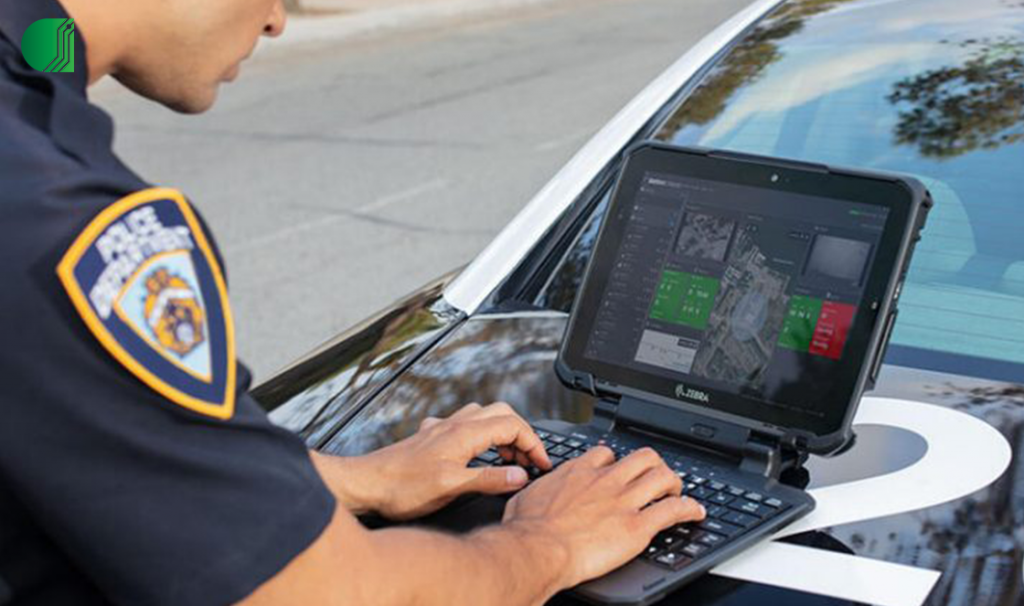 Rugged tablets may be the beating heart of your operations, but you should not neglect the relevant accessories as well. When used in conjunction with your tablets, you will notice an increase in productivity. So how do you determine the peripherals you need? It depends on your answers to the following question: what are the critical functions required by your forklift operators?
If your workers need to perform manual entry or scan your products for inventory management, you will require a keyboard or a barcode scanner. You can enquire if your preferred rugged tablets come with the accessories you need. For example, our Zebra tablet models – like the Zebra ET80 or ET85 – have a vehicle dock and optional detachable keyboard to provide users with greater convenience.
As you can see, there are plenty of factors to consider when choosing the ideal rugged tablets for your forklift operators. We hope what we have shared can guide you to make an informed purchase. But if you remain unsure of which device is suitable for use, do not hesitate to clarify your doubts with us. Our team at Comtrol Solutions possesses the necessary knowledge to recommend a rugged tablet for industrial use. Feel free to contact us today!